Adobe Digital Price Index
The Digital Price Index is the most comprehensive measure of inflation in the digital economy and it's made possible by the ability of Adobe Analytics to turn terabytes of data into useable insights.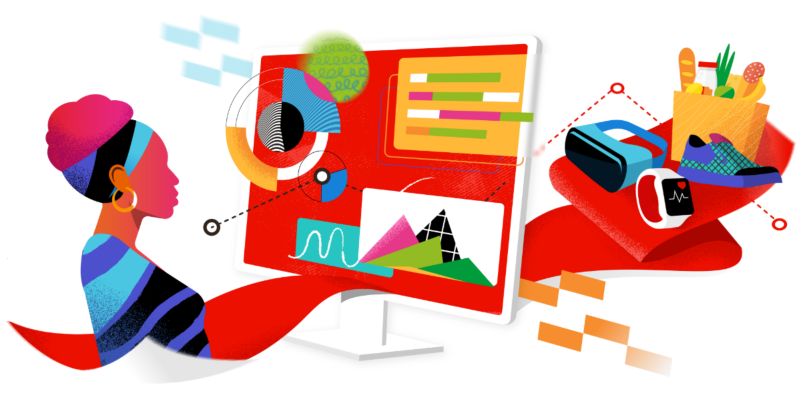 The Digital Price Index is modelled after the Consumer Price Index, published by the U.S. Bureau of Labour Statistics and uses the Fisher Price Index to track online prices.
---
Stay on top of the latest inflation numbers as they move with this month's Digital Price Index.
Adobe Digital Price Index (DPI)
Year-over-year percentage change for DPI and select categories.
YoY percent change from February 2021/2022
Latest figures
DPI for February 2022 (month-over-month).
100 million+unique product SKUs analysed
Get the context surrounding the numbers with our most recent articles.
Adobe Digital Price Index: Online Inflation Hits Record High at 3.6%
February prices hit a record high, following an earlier record in November, 2021 (3.5% YoY increase). Apparel rose more than any other category, while tools and do-it-yourself saw its highest annual increase.
Adobe Digital Price Index: Online Inflation Remains Elevated in January at 2.7%
January marked the 20th consecutive month of online inflation. Grocery and medical supply prices hit record highs while electronics continued to drop. Find out more in our media alert. 
Developed by Adobe Digital Insights (ADI) in partnership with renowned economists.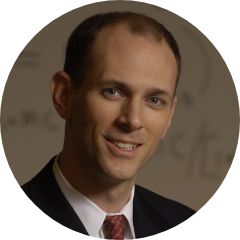 Robert P. Gwinn Professor of Economics at the University of Chicago's Booth School of Business and former chairman of the Council of Economic Advisers for President Barack Obama.
Professor at Stanford University's Department of Economics, visiting scholar for the Federal Reserve Bank of San Francisco and member of editorial boards for several financial journals.
The Digital Price Index gives insight into your business. Download the report to find out more.
Read the full report for an in-depth look at the global economy and what it means for businesses and consumers around the world. Here's what you'll learn:

Pricing trends
Consumers can learn the best times to buy products like plane tickets, TVs, groceries and more.

Global impact
Companies can understand how their pricing strategies will affect and be reflected in global pricing trends.

Comprehensive insights
Policy makers can develop plans based on purchase parity power, urban and rural regions and more.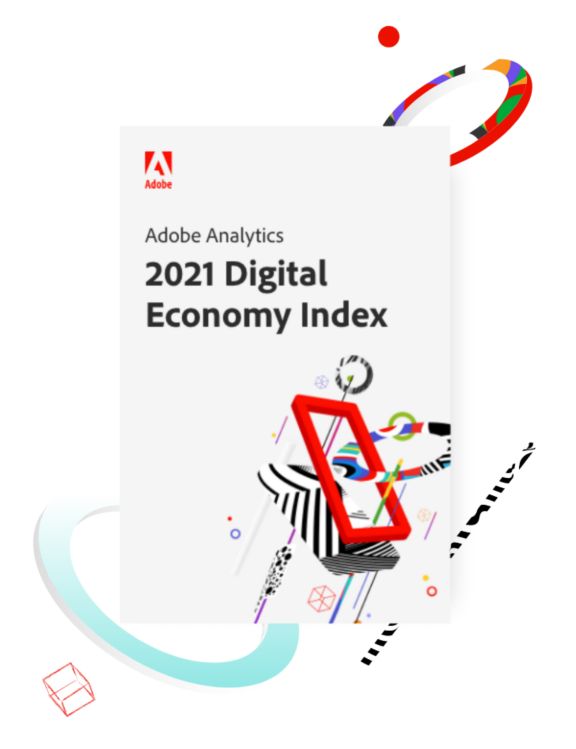 Explore other ways Adobe Analytics is helping organisations turn data into insight.
Please make sure that the "dexter.base.react.umd" and "dexter.base.consonantcardcollection" clientlibs have been added to the template's Page Policy