Adobe Commerce 2.4.2 Performance Benchmarks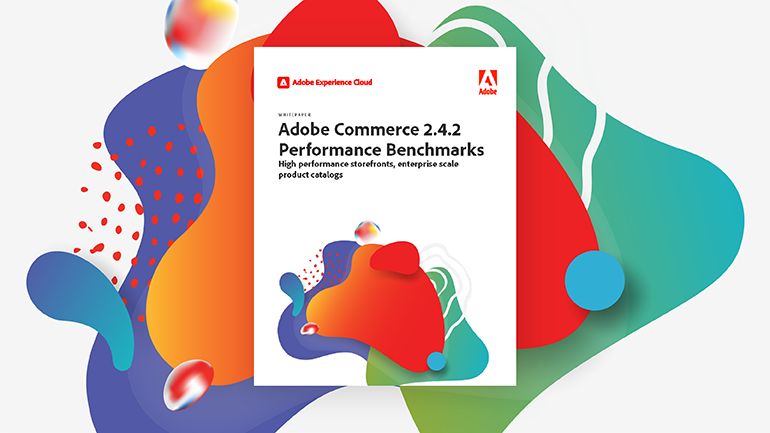 It's vital that ecommerce managers and technical leaders leverage performance measurements to help them better understand the characteristics of an application. In addition, these measurements help these leaders select an appropriate setup for their Adobe Commerce store using cloud environments and services.
Read our Adobe Commerce 2.4.2 performance benchmark report for high performance storefronts and enterprise scale product catalogs to better inform your business decisions.
Please share some contact information to get the report.