Business Planning Guide for Migrating to Adobe Commerce 2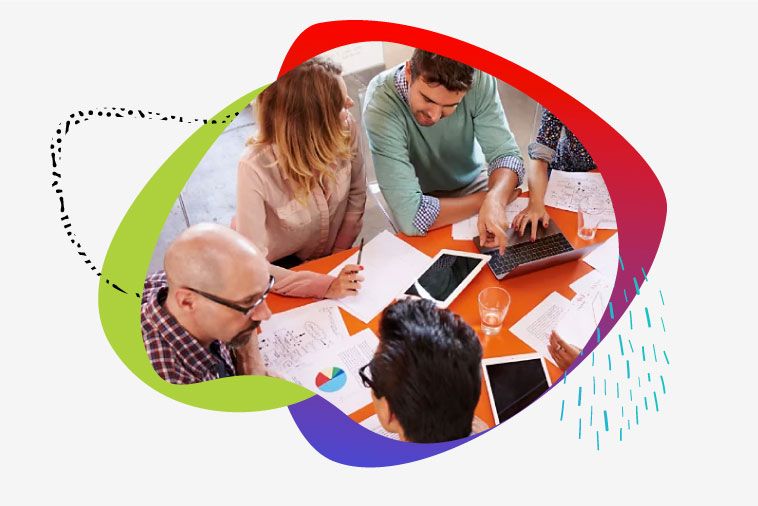 A successful migration from Magento Commerce 1 to Magento Commerce 2 is an opportunity to update your knowledge of your business and its needs. This review is intended to guide you through the evaluation of your organization's needs, which will in turn help you develop an efficient, effective transition to Magento Commerce 2.
Utilizing the concepts in this guide will help you better refine your approach for a successful migration.
In this paper, you will find:
Suggested questions around your business profile and needs to help you better define the scope of your migration project
Thoughts on important organizational roles to fill on your migration team
Ideas on key requirements to focus on, as well as common techniques for gathering those requirements
Tips on developing good user stories as an approach to expressing requirements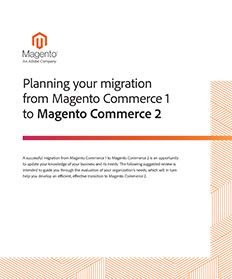 Please share some contact information to download the Guide