Measuring Marketing Performance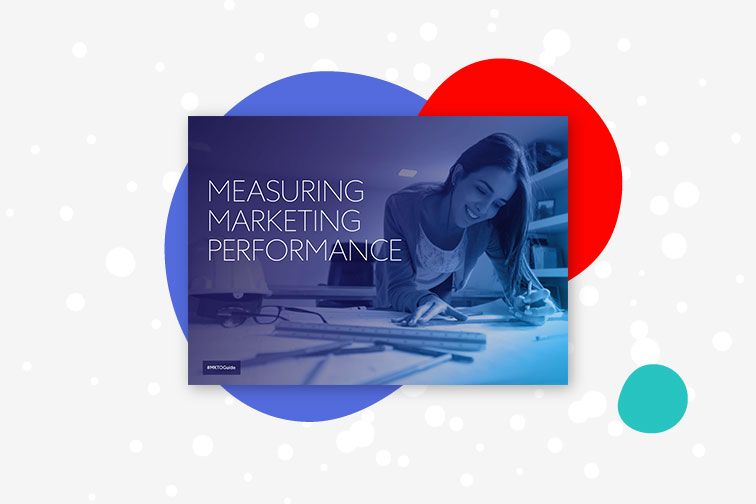 What's the best way to measure the business impact of all marketing activities? The answer is taking a multi-pronged approach, tracking three key performance indicators (KPIs). These are activity engagement, impact, and journey KPIs. These KPIs help you track top-of-funnel engagements, business outcomes, and the buyer journey.
Altogether these KPIs also help you increase the business impact of marketing by improving resource management. Learn how to create and use these KPIs to improve the impact of marketing.
Download the Measuring Marketing Performance ebook to find out how to:
Make smart decisions about future spend
Identify the types of key performance indicators that matter
Show you how and when to use specific KPIs
Please share some contact information to download the eBook