Moving to Marketo: Accelerate Your ROI with a Seamless Migration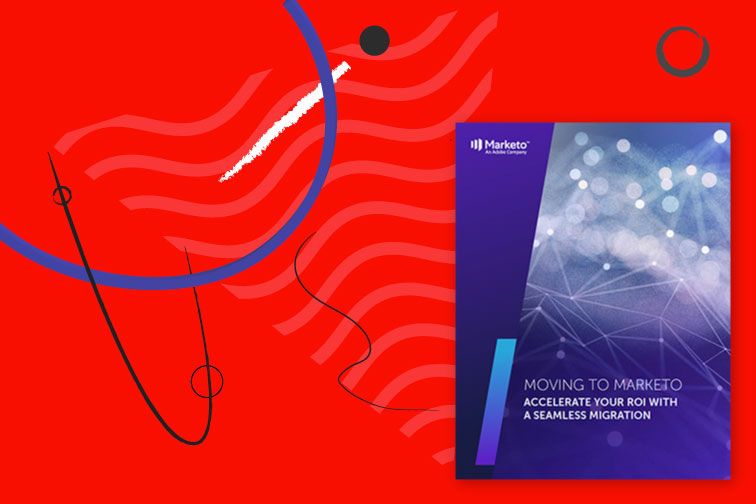 Is your legacy platform holding back your enterprise? Perhaps outdated or complex functionality makes the simplest work flows cumbersome to create and edit. Maybe your marketing team needs to rely heavily on technical users to get campaigns or even a simple email out the door. Or, it may simply come down to the quality of support you receive from your marketing technology partner.
The fact is, marketers have no time to lose, so if you don't have time-saving capabilities that come along with ease-of-use, ability to master complexity without the need for technical support or a partner who is in tune with your product needs and the market today you're in real danger of falling behind your peers and the time to migrate is now.
Download this ebook to learn exactly how to:
Justify your migration with financial proof
Discover your exact productivity gains with a self-guided worksheet
Execute a seamless migration using a 3-step plan customized for your project timeline
Please share some contact information to download the eBook