Infographic - eCommerce Shopping Trends in South Africa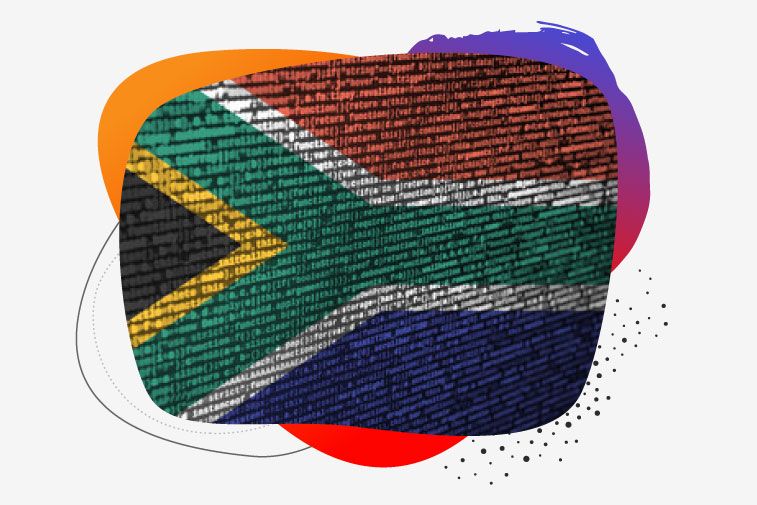 How Retailers Can Win Over South African Shoppers
About the Infographic:
What makes a South African shopper choose one brand over another and what factors boost brand loyalty and repeat business? And, what commerce features will make a consumer avoid a brand? Knowing the answers to these questions helps commerce brands prioritise for customers in specific geographic locations.
To find these answers and much more, Magento commissioned a research study with YouGov in 2019. Over 18,000 respondents from 15 countries were asked to share the factors that affected their online retailer preferences, and also their viewpoints on data sharing, environmental policies and new technologies.
The resulting Magento Commerce infographic examines these consumer preferences across South Africa.
In it you will learn:
eCommerce features that make consumers more likely to buy
The reasons a South African shopper will avoid a retailer
Insights into consumer views on environmental policies, automation, and more…
Please fill out the form below to view to this Report.