A competitive CMS platform for a competitive market.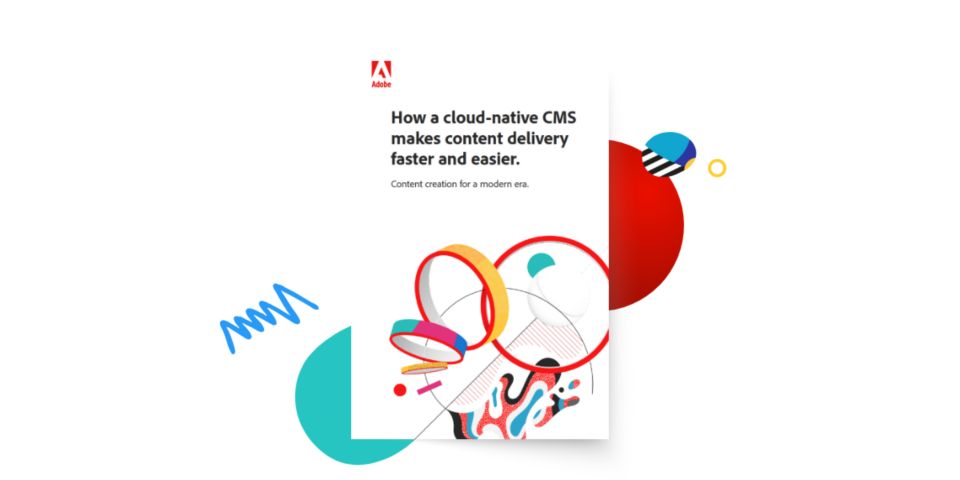 ---
Stay competitive with a cloud-native CMS in a market with constantly shifting consumer expectations. Powered by AI, a cloud-native CMS is more cost-effective, scalable, and secure. It updates automatically, is low maintenance, and backs up to servers seamlessly with no downtime.
Read How a Cloud-Native CMS Makes Content Delivery Faster and Easier to learn about the following:
Artificial intelligence that accelerates real-time content personalization
Automatic security and maintenance updates with no downtime during server transfers
Short deployment and innovation timelines
Fill out the form to download the report.
Please share your contact information to get the report.