The Business Value of Upgrading from Magento Open Source to Adobe Commerce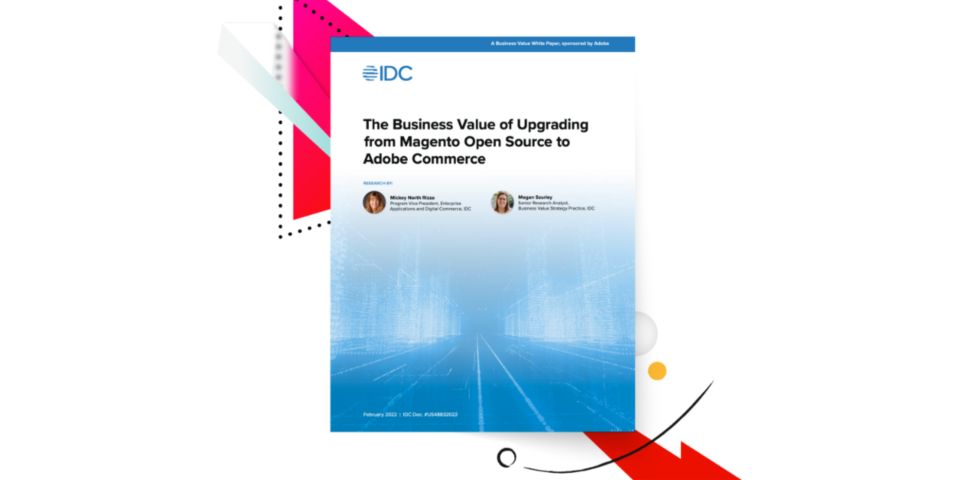 ---
In the world of digital commerce, efficiency and scale are key. It's what leads to profitability. That's why it might make sense right now for you to upgrade from Magento Open Source to Adobe Commerce.
In this new report, you'll learn how Adobe Commerce increases effectiveness and streamlines day-to-day management. And you'll see the massive return on investment digital commerce organizations who made the move saw — from revenue to CSAT to risk mitigation.
Fill out the form to read the report.
Please share some contact information to download the report.