Join Tech Academy focused on content, a virtual deep dive series with industry peers and Adobe experts to learn more about how your customer interact with your brand and how Experience Manager helps scale content creation and maximize reusability to support the volume required to personalize content for different audiences and channels.

Interesting and open to all, to technical audiences in particular.


Grab your coffee (BST time zone) or your lunch (CEST time zone) and join the deep dive live sessions to learn from our experts and ask your questions.
Grab your coffee (BST time zone) or your lunch (CEST time zone) and join the 60min deep dive sessions online.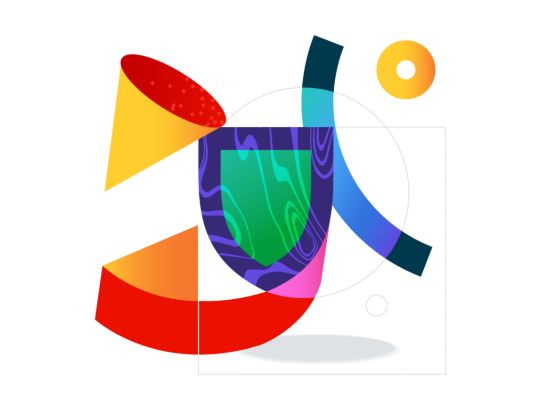 12:00 - 12:30 PM CEST | 11:00 - 11:30 BST
Managing Headless Experiences with Adobe Experience Manager
Users' expectations are increasing as they consume and interact with content across a growing number of devices and channels. Users continue to expect highly personalized experiences to be seamlessly delivered at the right moment. This trend has increased demand for composable architectures dependent on headless content delivery. A headless strategy improves content reusability with the experience managed through a front-end framework.

Adobe Experience Managers' headless approach brings the power of flexibility to developers and reusability with ease of management to marketers.  In this session we will demonstrate how Adobe can help your organization build a headless strategy with our dependable platform.