Virtual deep dives. Live.
6 September 2022 on Customer Journey Analytics
4 October 2022 on Server-side data collection & personalisation using Edge Network Server API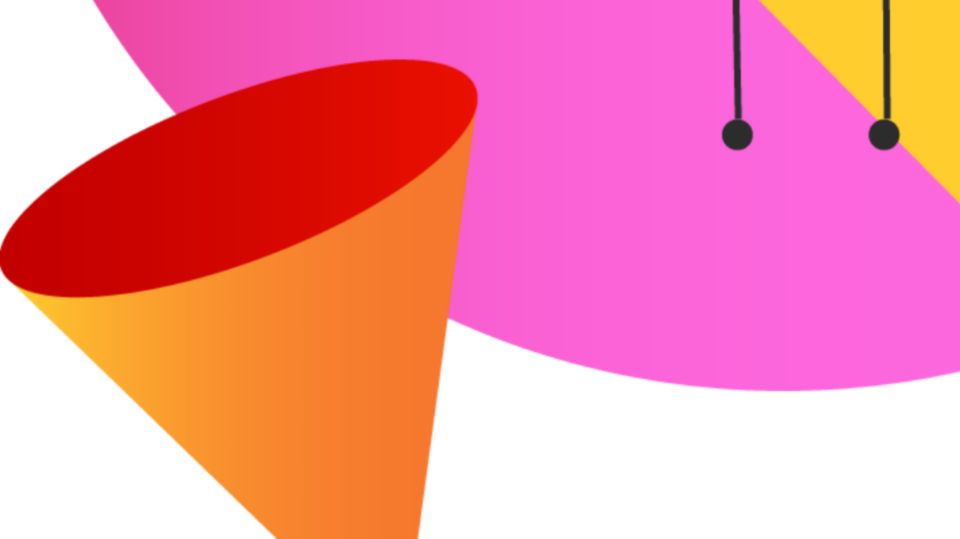 Join Tech Academy, a virtual deep dive series with industry peers and Adobe experts to learn more about how to collect, normalise and unify consumer and professional data into real-time person and account profiles for personalising customer experiences at scale.
Interesting and open to all, to technical audiences in particular
Grab your coffee (BST time zone) or your lunch (CEST time zone) and join the 60min deep dive sessions online.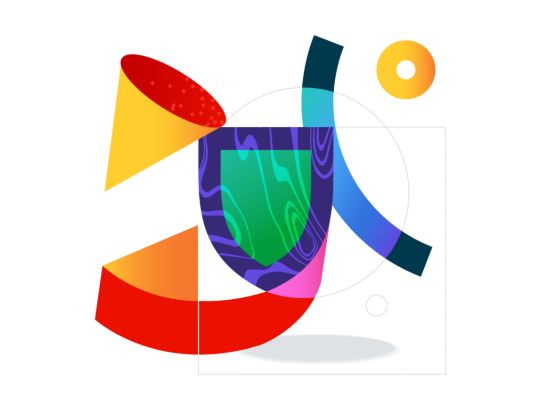 12:00 – 13:00 CEST | 11:00 – 12:00 BST
Customer Journey Analytics
Today, most businesses collect mountains of data in their quest to better understand their customers so they can create great products and experiences. But the challenge is not just collecting more data, it is integrating, analysing, understanding and sharing that data across the business. It requires the right data, from all channels, working together to create a holistic picture of the customer journey, as well as the right tools to analyse the journey and quickly activate discovered insights.
 
In this session, discover how we can help.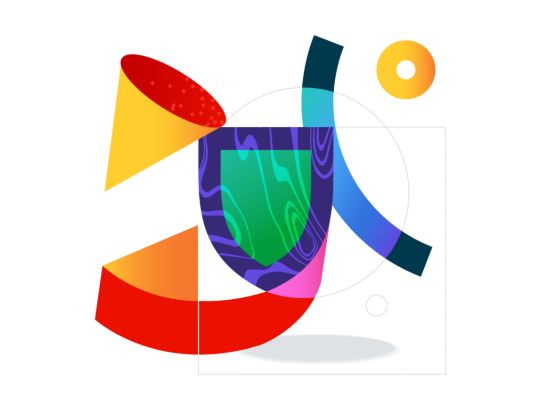 12:00 – 13:00 CEST | 11:00 – 12:00 BST
Server-side data collection & personalization using Edge Network Server API
The Adobe Experience Platform Edge Network provides an optimised way for customers to interact with any Adobe Experience Cloud or Adobe Experience Platform Edge services.

The Edge Network Server API can be used for a variety of data collection, personalisation, advertising and marketing use cases. The Server API can be used on servers, IoT devices, set-top boxes, and a variety of other devices.

Since the Server API does not rely on any libraries to load, it provides a lightning-fast way to interact with the Adobe Experience Platform Edge Network and supported solutions.

Benefits of the Server API architecture include things like reduced page load time, improved latency, first-party data collection and streamlined, server-side communication between services.

Join us to find out how it works.