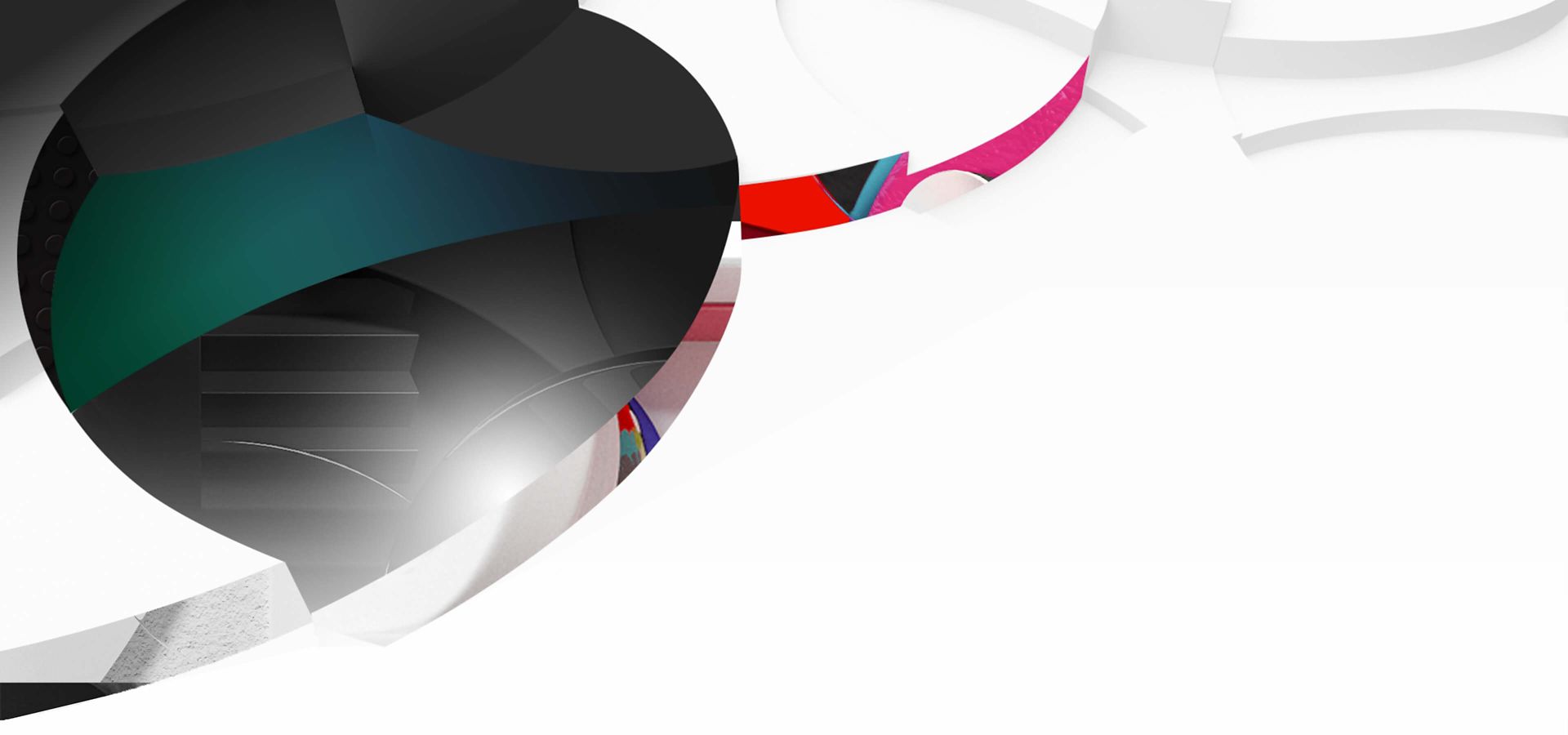 Innovation Super Sessions
Content Personalization That Delivers Business Value - SS3
Closed captions in English, French, German, and Japanese can be accessed in the video player.
---
Director of Strategy and Product Marketing, AEM, Adobe

VP Omnichannel Marketing, Anthem

Sr. Technical Evangelist, Adobe
Session materials
No materials available for this session
Delivering engaging, personalized, and consistently exceptional experience at every moment of touch has now become a competitive differentiator that can make or break your business. With the number of devices and the speed with which your audiences switch channels during their journey, brands require an intelligent content system that brings operational efficiency while optimizing for business value. Join us to learn about Adobe's content solution as the key imperative to your modern experience management that democratizes content authoring, makes omnichannel delivery a breeze, and scales personalization to make every experience count.
Track: Content Management for Personalized Experiences, Personalization at Scale
Session Type: Innovation Super Session
Technical Level: General Audience
Presentation Style: Thought Leadership
Audience Type: Advertiser, Campaign Manager, Creative Leader, Email Marketer, IT Architect, IT Executive, Marketing Executive, Publisher, Segmentation Specialist, Audience Strategist, Channel Marketer, Content Marketer, Social Marketer, Web Marketer, Web Analyst, Project Manager
This content is copyrighted by Adobe Inc. Any recording and posting of this content is strictly prohibited.
Sign up/Sign in to access
Success starts with Experience League.
Find documentation, self-guided tutorials, how-to videos, courses for all levels and roles, a community of peers, and expert support when you need it.