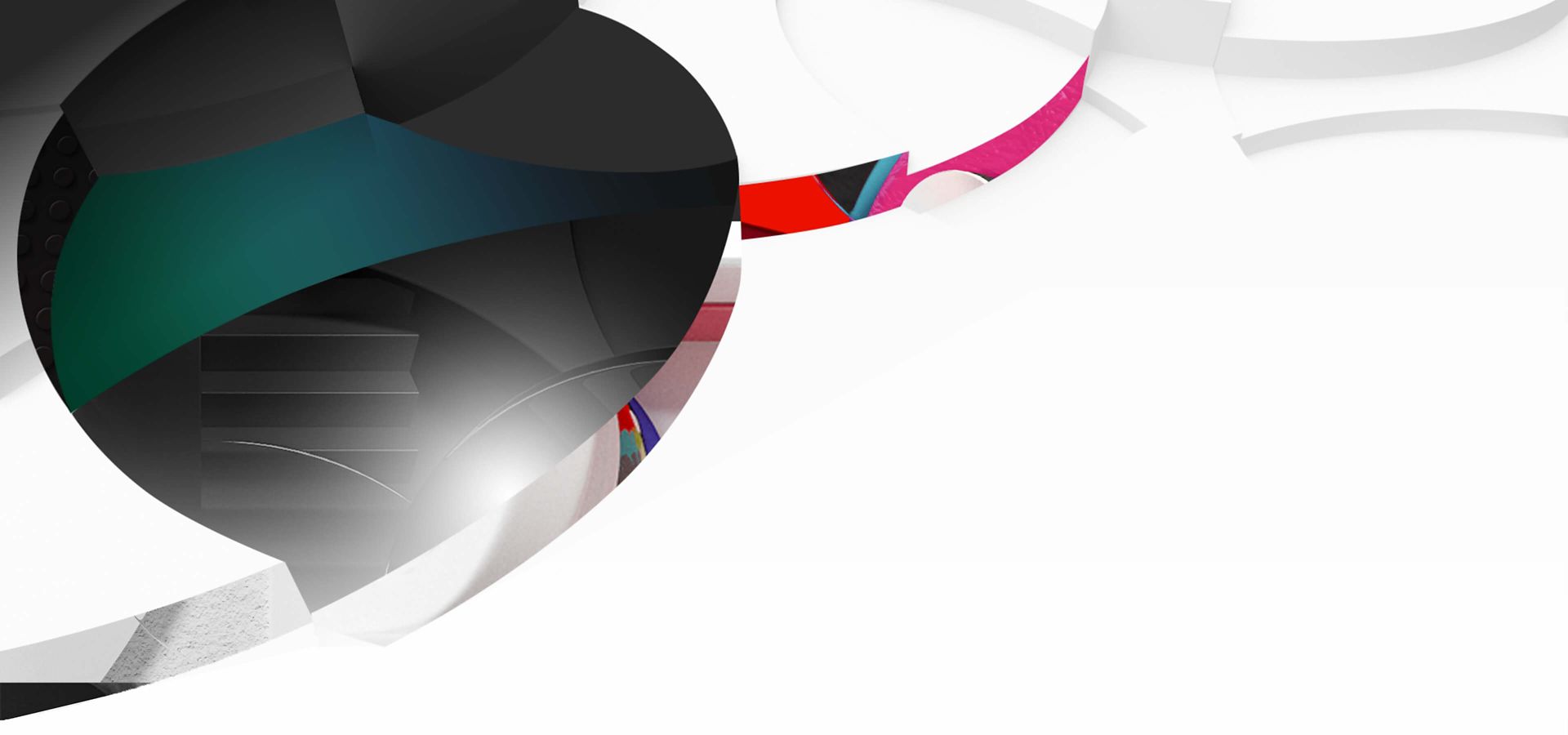 How AI Can Help Us Create the Best Workplaces of the Future - E131
---
Bestselling Author, Memory Scientist, Criminal Psychologist,

Author, Podcast Host, Entrepreneur and Former Chief Business Officer, Google X

Head of Product & Industry Marketing EMEA, Adobe
Session materials
No materials available for this session
Mo Gawdat, bestselling author of Solve for Happy, draws on his considerable technology expertise to show what we can all do now to teach ourselves and our machines how to live better. As the former chief business officer of Google X, Mo explores how the AI of the future works and perhaps how we can save our world. Then hear from memory scientist, criminal psychologist, and bestselling author, Dr. Julia Shaw, regarding the intersection of memory, AI, criminal psychology, and diversity in the workplace. Co-founder of the startup Spot, Julia empowers organizations to build more inclusive work environments and discusses what we all can do to foster more productive, creative, and safe environments where everyone can do their best work.
Track: Trends and Inspiration
Technical Level: General Audience
Presentation Style: Thought Leadership
Audience Type: Marketing Executive
Presented by EPAM Systems, Inc.
Deliver Personalization at Scale and Drive Customer Success
By viewing this video, I agree the Adobe family of companies may share my contact information with EPAM Systems, Inc. for marketing purposes. For details see the privacy policy on the EPAM Systems, Inc. sponsor page.
More sessions that may interest you
Success starts with Experience League.
Find documentation, self-guided tutorials, how-to videos, courses for all levels and roles, a community of peers, and expert support when you need it.